California HMDR Exemptee Training
Buy California HMDR Exemptee License Training!

Take one step closer to getting your California HMDR Exemptee license.

If you are applying for a California Exemptee license, you'll need to include proof of required training in your license application. Take this online course to earn a course completion certificate (accepted by the California Department of Public Health) to include in your license application.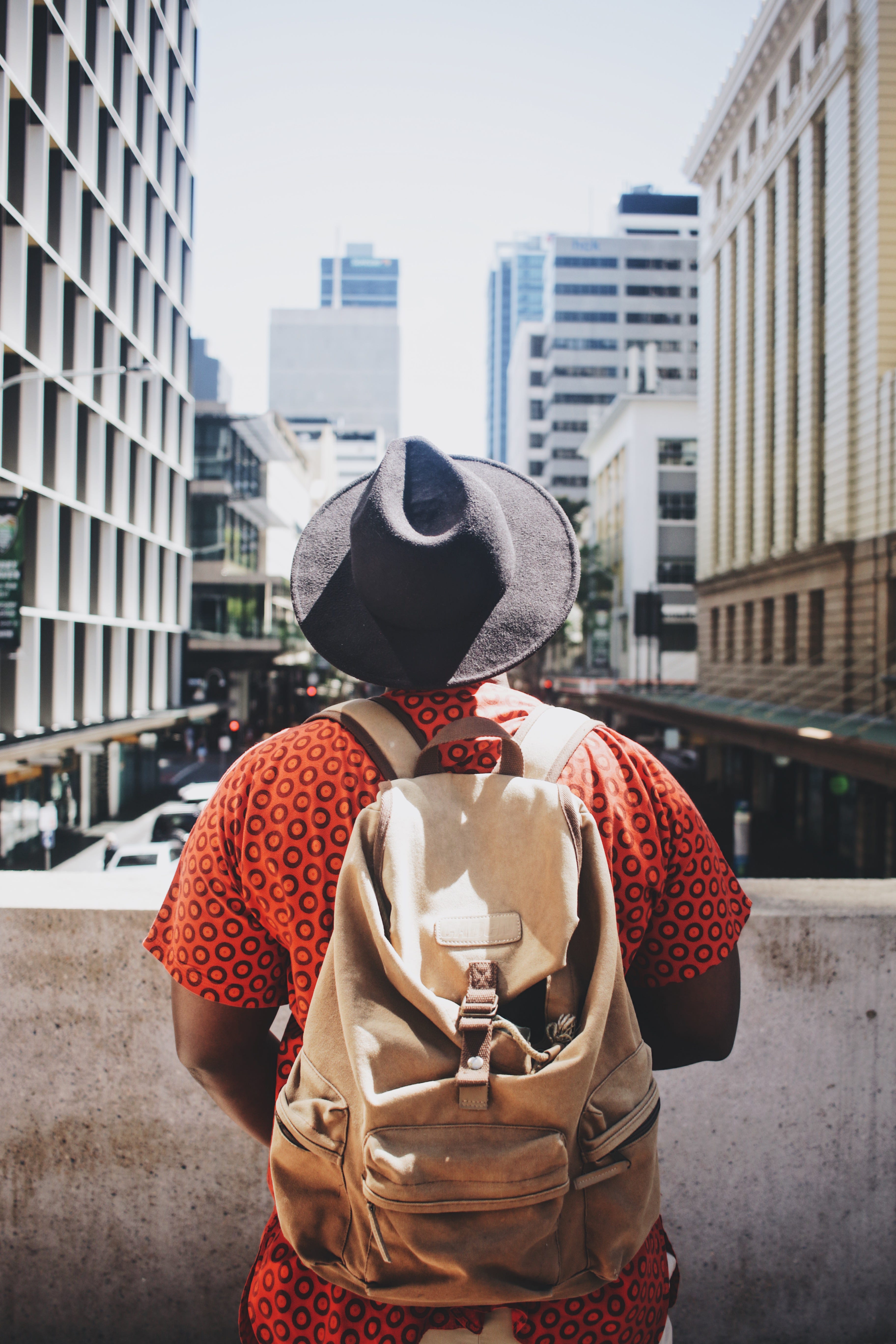 Our clients
Because we're experienced, reliable, and focused on results, we've had the privilege of working with a host of fantastic clients in the home medical device retail industry sector.
Our Story
Like all great things, we started small. We took a few like-minds with a shared vision—and ran with it. Today, we've grown into something big. More than 7,500 students have taken our state license-related training programs, courses, classes, seminars, and workshops!
Our Mission
It's easy to do great work when you believe in what you do. That's why we're committed to helping more people like you, every day. We're proud of our commitment to customer service.
California HMDR Exemptee Class
Our California home medical device retailer Exemptee online training certification class is accepted by the California Department of Public Health (Food and Drug Branch). Earns a course completion certificate that you can include with your HMDR Exemptee license application package.

$525 per student - no extra fees to retake quizzes.